Here, you can watch my interviews with experts on sexuality, intimacy and Tantra worldwide. By speaking to different people with various perspectives, I aim to discover more and more about this topic and share the information with you.

Subscribe to my channel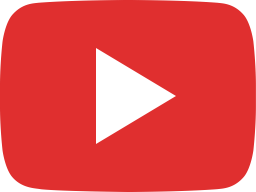 Conscious Sexuality, Orgasms & Tantra – Sofia Sundari – Interview by Vera Ludwig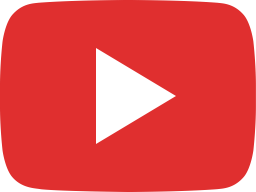 From conscious touch to tantric orgasms: Interview with Robyn Dalzen & Matt Schwenteck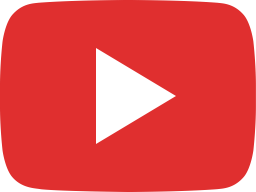 Sexual Healing – Interview with Tantra Teacher Alexa Mira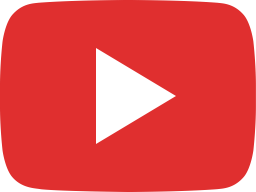 Buddhism and Sexuality: Interview with Dr. Negi, Indian Bon Buddhist Monk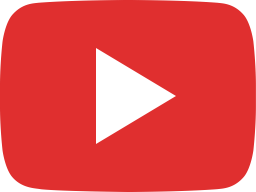 Male Sexuality: Challenges and Inspirations – Interview with Michael Kreuzwieser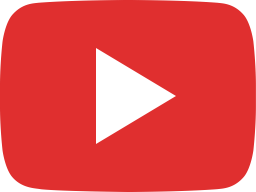 Tantra, Sexual Continence and Love: Swami Mahalayananda – Interview by Dr. Vera Ludwig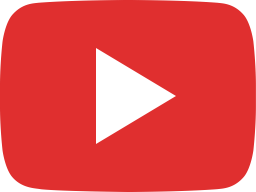 Kashmir Shaivism, Beauty & Sexuality in Tantra – Nicolae Catrina (Adinathananda) – Interview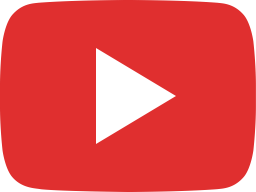 Can Hypnosis Enhance Sexual Experience and Treat Dysfunction? Interview with Harald Krutiak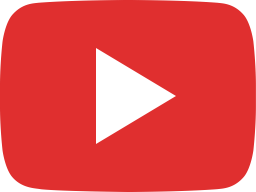 Loving Many – Alternative Ideas on Relationships. Interview with Paul Hanrieder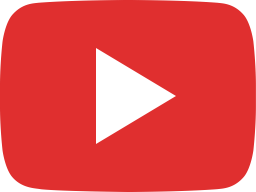 Pleasure Beyond the Genitals – Heart Orgasm: Interview with Deva Presence

More videos will be embedded soon. Find my YouTube channel here.