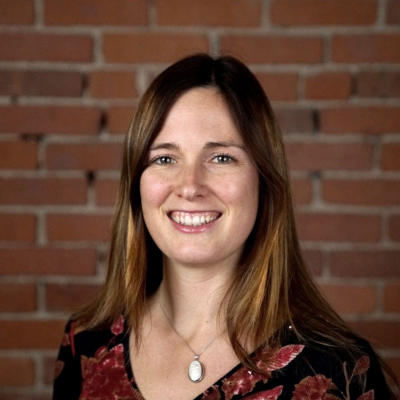 Hello, I am Dr. Vera Ludwig. Welcome to my page!
I am a psychologist and neuroscientist specialized in interventions to improve social connection, intrinsically motivated goal-pursuit, and mental well-being. I am also an expert in the field of positive sexuality, which includes the scientific question as to how well-being and sexuality relate.
I base my work on both science (biological psychology, neuroscience, positive psychology) and methods from Eastern wisdom traditions (e.g., meditation) and coaching.
I am currently working as a Senior Research Investigator at the Perelman School of Medicine at the University of Pennsylvania and for the Wharton Neuroscience Initiative ("building better business through brain science"). I am also affiliated with the Positive Psychology Center.
Besides doing research, I offer scientific consulting, talks, and workshops.
Thanks for visiting this page. Please look around to find out more about my interests, publications, and offers.
Contact
To reach me, please use the contact form.
You can also connect with me on LinkedIn, Research Gate, Twitter or Facebook, and you can follow my YouTube channel.