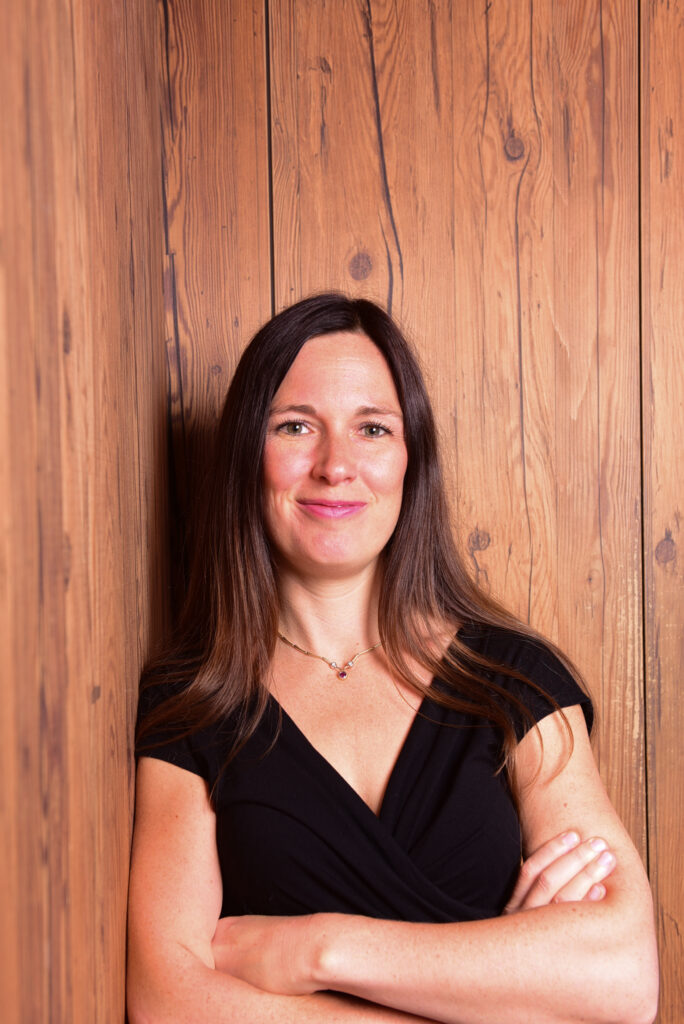 Welcome to my website! As a psychologist and neuroscientist, my work revolves around the core theme of authentic well-being: In what ways can we promote our mental health and well-being, and become the most authentic version of ourselves?
There are three key areas I focus on: fostering authentic connection, facilitating intrinsically motivated goal-pursuit, and promoting a respectful and positive conversation about sexuality.
Drawing from a diverse background in science, including biological psychology, neuroscience, and positive psychology, as well as methods from Eastern wisdom traditions such as meditation, and coaching techniques, I bring an interdisciplinary approach to my work.
I hold a position as a Senior Research Investigator at the Perelman School of Medicine at the University of Pennsylvania, and I am also affiliated with the Positive Psychology Center and the Wharton Neuroscience Initiative, which focuses on leveraging brain science for building better businesses.
In addition to my research endeavors, I offer talks & keynotes, consulting and workshops. Please feel free to explore my website to learn more about my work, publications, and offers. I look forward to discussing how I can contribute to your goals.
To reach me, please use the contact form. You can also connect with me on LinkedIn, Research Gate, Twitter or Facebook, and you can follow my YouTube channel.
Sign up for my newsletter