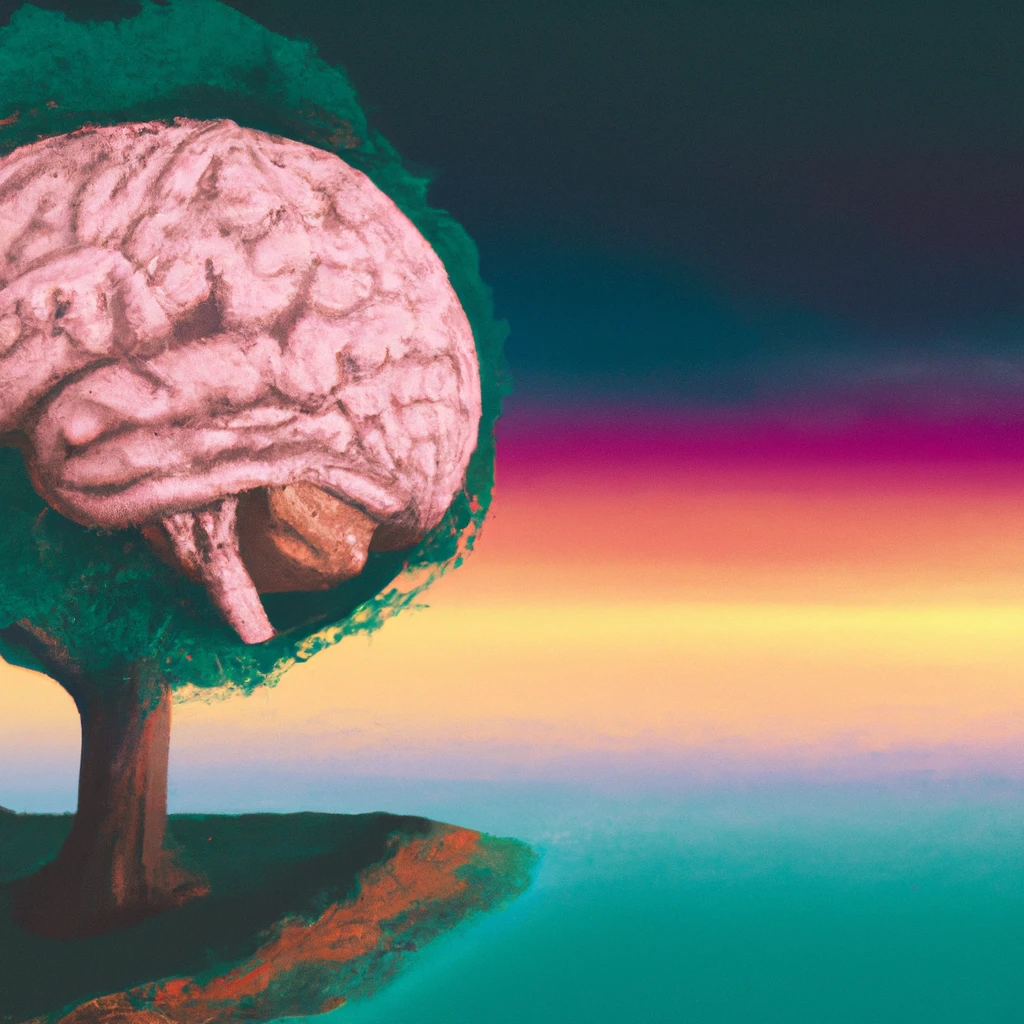 I am excited to offer my insights, knowledge, and experience in the fields of neuroscience and psychology, research, and contemplative traditions to support your company, organization, event, or any other project. As a seasoned professional in these domains, I am confident in my ability to provide valuable consulting services tailored to your unique needs.
With my expertise, I can assist you with a wide range of consulting services, including data analysis and results reporting, research planning and design, survey development, randomized clinical trials, and mental health interventions, among others. Whether you require support in conducting data-driven analysis, translating research findings into actionable insights, or planning and implementing effective interventions, I am well-equipped to provide comprehensive and reliable consulting to drive your project forward.
As a professional with a deep understanding of the intricate interplay between neuroscience, human psychology, and business, I bring a multidisciplinary approach to my consulting services. My knowledge is backed by evidence-based practices and up-to-date research, ensuring that you receive the most reliable and effective guidance for your specific needs.
My commitment to professionalism, confidentiality, and client satisfaction is unwavering, and I take pride in delivering results that exceed expectations. If you believe that my expertise can benefit your company, organization, event, or any other project, I would be thrilled to discuss how I can best support you. Please don't hesitate to reach out to schedule a consultation and explore how my consulting services can help you achieve your goals.