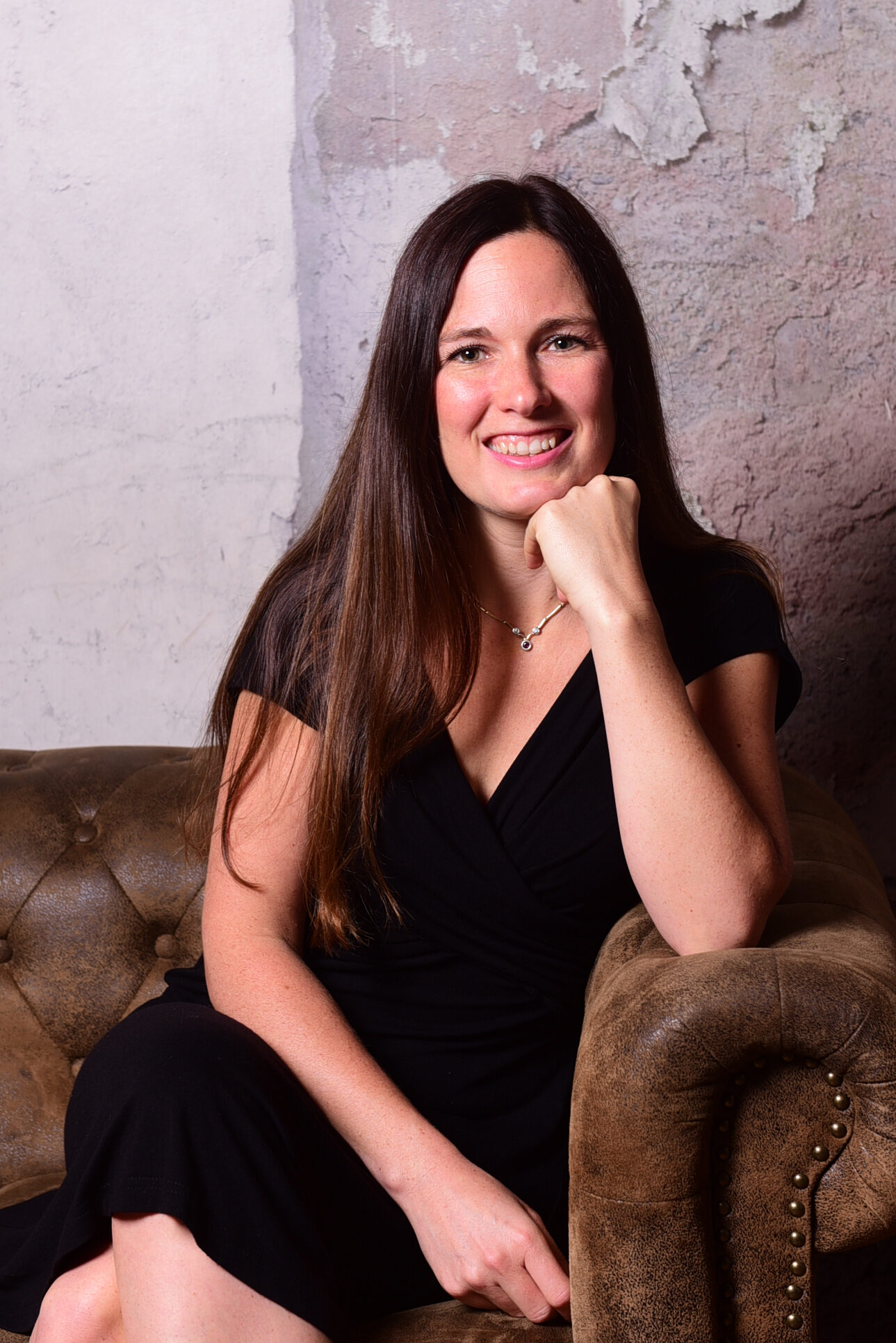 Originally from Germany, I have a PhD in psychology from Humboldt-Universitaet zu Berlin (2013), a BSc degree in Biological Psychology from the University of Amsterdam (2007) and a MSc degree in Human Cognitive Neuropsychology from the University of Edinburgh (2008). I also dedicated substantial time to learn about various contemplative traditions and practices, alongside my scientific work, including a Hatha Yoga teacher training in Rishikesh, India (2017).
Since 2020, I have been working full-time at the University of Pennsylvania, now as a Senior Research Investigator. From 2014 to 2019 and starting again in 2022, I have also been working as a freelance scientific consultant and facilitator/group coach. In addition, from 2014 to 2019, I worked as a researcher and lecturer at the Berlin School of Mind and Brain, Charité Universitaetsmedizin Berlin, Touro College Berlin and the Center for Mindfulness at Brown University. Finally, I am a trainer of the affect regulation training (ART).
Business Mailing Address
Ludwig Science & Consulting LLC
1500 Chestnut St. Suite 2 #2579
Philadelphia, PA 19102
United States
Please send me your questions, comments, or booking requests using this form.