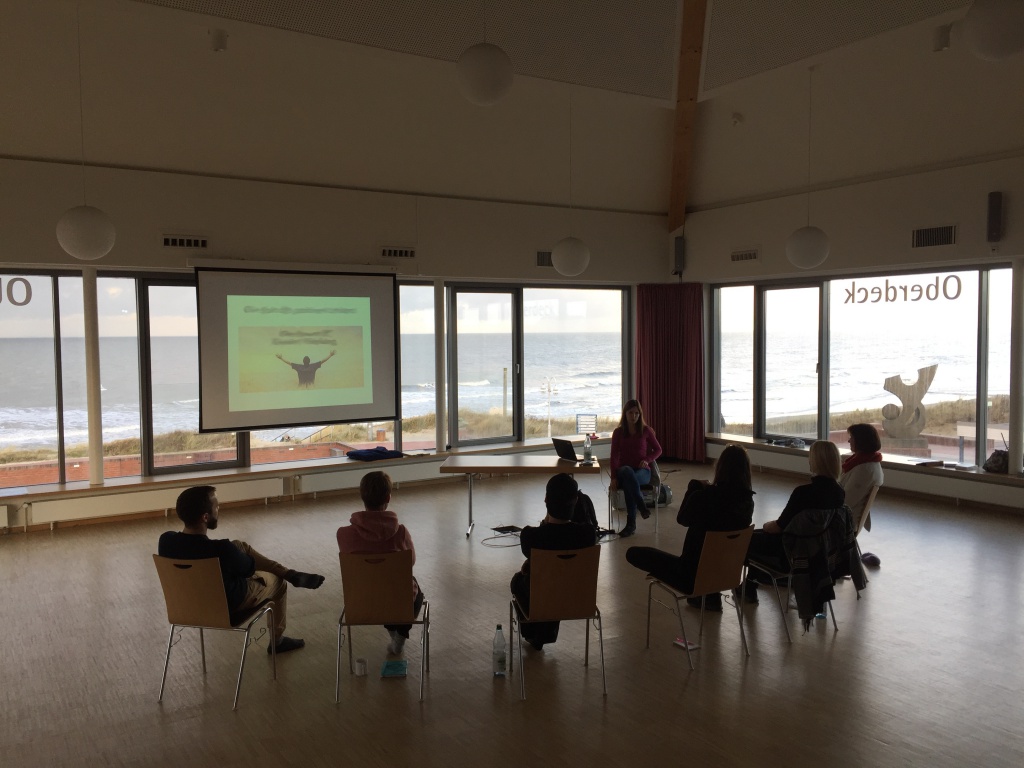 I offer workshops, seminars, and retreats for private clients, companies, and organizations. These are based on scientific theory and evidence, as well as on effective practices from contemplative traditions (e.g., various meditation methods).
Topics include effective goal-pursuit, self-compassion, connection exercises, and general well-being. In these trainings, I present relevant scientific knowledge about the respective topic alongside various practical exercises.
If you are interested, please contact me for more information. I'll be happy to schedule a call with you to offer you existing programs or a program tailored specifically to your needs.